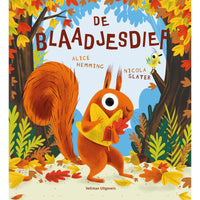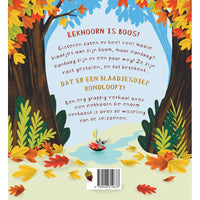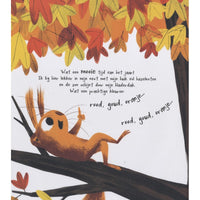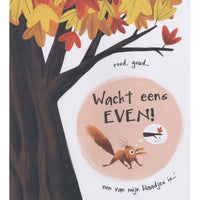 The leaf thief is a funny picture book for children from 3 years with... read more
Ordered before 15:00, delivered the same day
Customers give PSikhouvanjou a 9.8!
Description
The leaf thief is a funny picture book for children from 3 years with the theme of autumn. The cheerful illustrations by Nicola Slater make this cheerful book a party. The squirrel is missing a leaf in his tree, there must be a leaf thief! He checks all his animal friends to see if they are the thief. The animals all deny and Squirrel panics.

The bird shows the squirrel who the thief is: it's the wind! A picture book about the changing of the seasons, from autumn to winter. And then comes the snow... Who stole the grass?
32 pages
Veltman Publishers