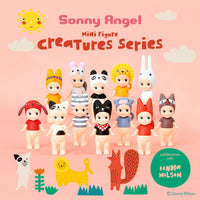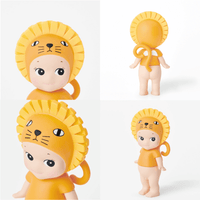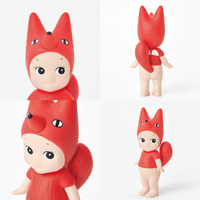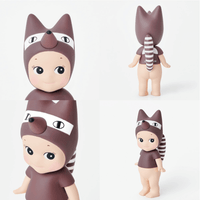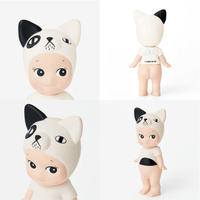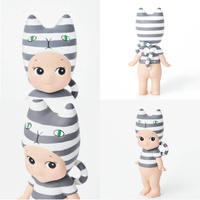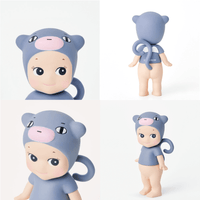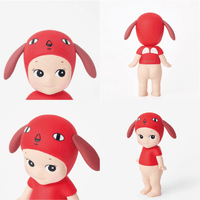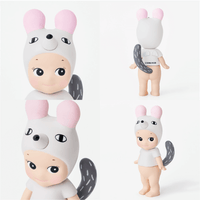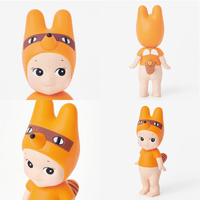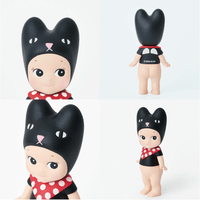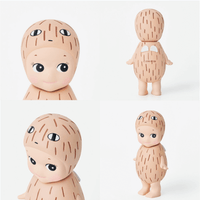 For all Donna Wilson fans, these Sonny Angels are a real must-have, all famous... read more
Gratis verzending vanaf €50
Klanten geven PSikhouvanjou een 9.8!
Description
For all Donna Wilson fans, these Sonny Angels are a real must-have, all famous Donna Wilson characters such as Richie the lion, Cyril the fox - squirrel and of course Pia the panda and Rill are present.
Order your limited Donna Wilson Sonny Angel now, you don't know which one is in the box, these are sent blindly and choosing or indicating a preference is not possible.
A Sonny Angel is a cute little nude (lucky) angel they are about 7.5 cm tall and fit in your pocket or jacket pocket and are super cute in a letter box or on your desk.