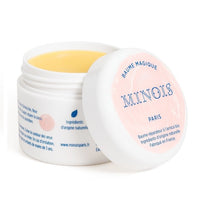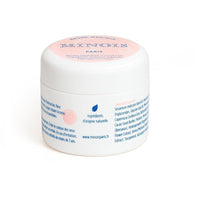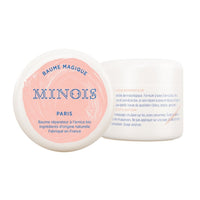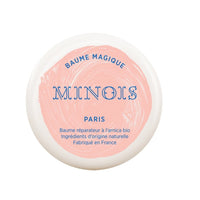 Minois
Minois repairing balm 50 ml
A restorative balm from Minois Paris, made with love for your toddler, preschooler and... read more
Ordered before 15:00, delivered the same day
Customers give PSikhouvanjou a 9.8!
Description
A restorative balm from Minois Paris, made with love for your toddler, preschooler and the whole family. The jar contains 50 ml of balm. The balm contains arnica and calendula, all organic. The ingredients have soothing and restorative properties. Use the balm for bruises, bumps and minor accidents, scratches and cracks. Dermatologically tested.
Minois Paris baby care products consist of gentle products that are completely free of parabens, sulphates, phenoxyethanol, silicones, dyes. This makes them extremely gentle on the delicate baby and children's skin and suitable for use from birth. Due to the sweet packaging in pastel shades, the products are also super suitable to give as a (maternity) gift.
NB:
* In connection with the hygiene, it is not possible to return Minois articles.
* Do you want to know for sure whether this brand meets your expectations? Then order a sample first.