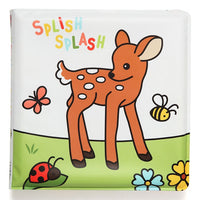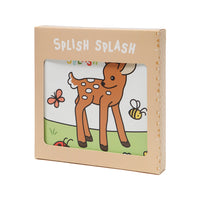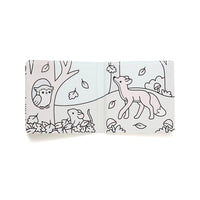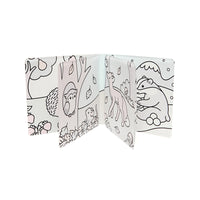 A magic Petit Monkey bath book with illustrations by Nina Staijner, the illustrations get color... read more
Gratis verzending vanaf €50
Klanten geven PSikhouvanjou een 9.8!
Description
A magic Petit Monkey bath book with illustrations by Nina Staijner, the illustrations get color "magic" when they come into contact with water.
The bath book has the theme of the 4 seasons, autumn, winter, spring and summer. The bear hibernates in his hole while the badger makes a snowball. The fox walks through the swirling autumn leaves and the squirrel collects nuts.

Give the splish splash bath book as a baby shower gift or for a first birthday.
The booklet is made of EVA, BPA and phthalates free, it is a soft and lightweight booklet.

Specifications
Afmetingen (CM)
16 x 16 x 2,5
mooi boekje, werkt prima in bad maar ook met een kwast en wat water in een beker valt er heel wat...
mooi boekje, werkt prima in bad maar ook met een kwast en wat water in een beker valt er heel wat te kleuren